#235. Sara Hastreiter is of course one of the members of Team SCA, the all-female crew in the previous edition of the Volvo Ocean Race. Sara was on the podcast back in 2015, immediately following that Volvo to talk about how she went from horseback riding in Wyoming to sailing in one of the world's premier ocean races. I got to speak with her again in March about what it felt like to be left off the Volvo race this time, her mountaineering expeditions in the Himalayas and her 'Seven Seas, Seven Summits' project, speaking at the Explorer's Club in New York, continuing to race on multihulls around the world, and her goals to inspire young people to follow their dreams.
Rutgerson Yacht Equipment - Designed and produced in Sweden since 1976.
Check out the catalog and the Rutgerson Story on rutgerson.se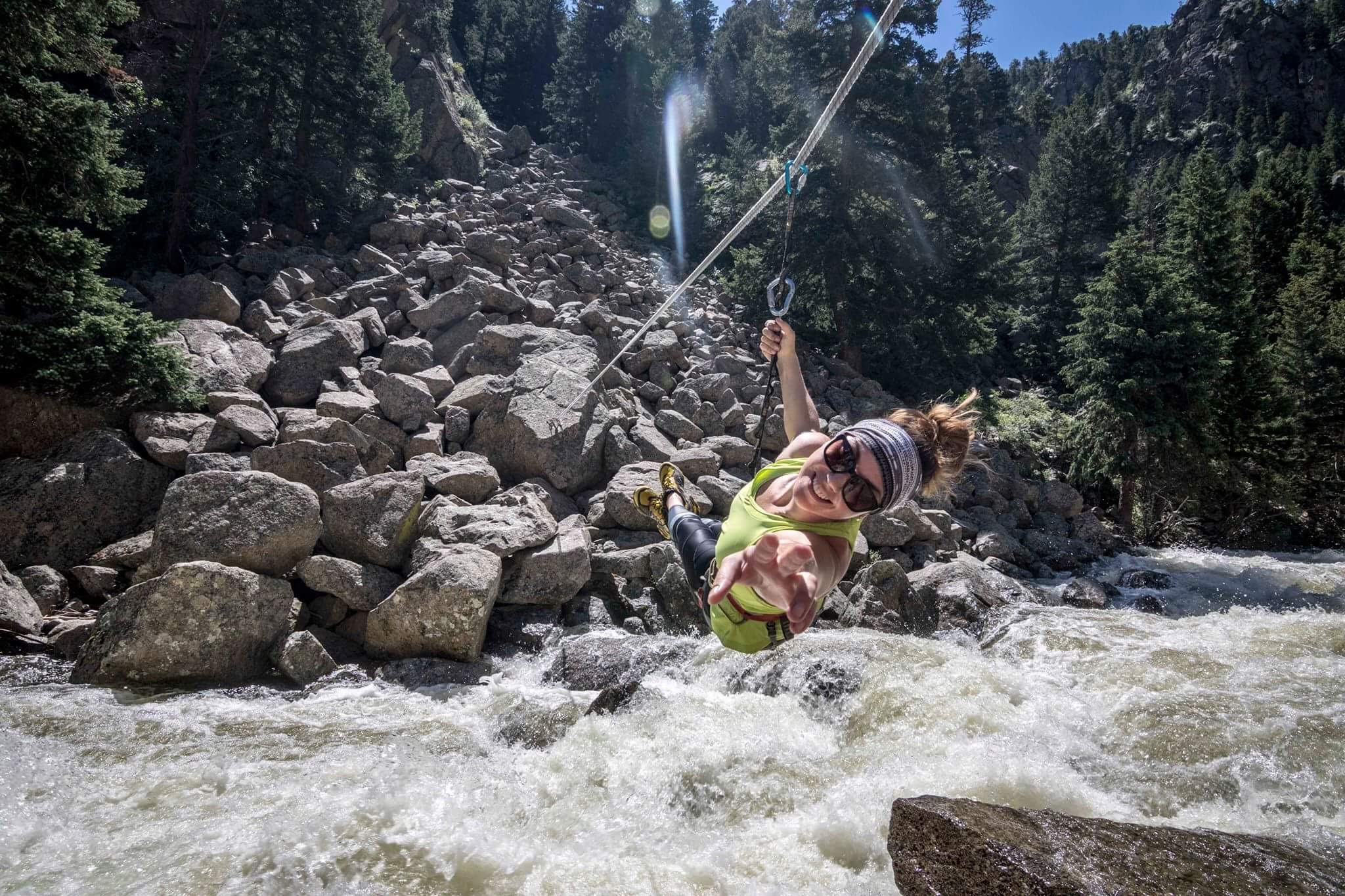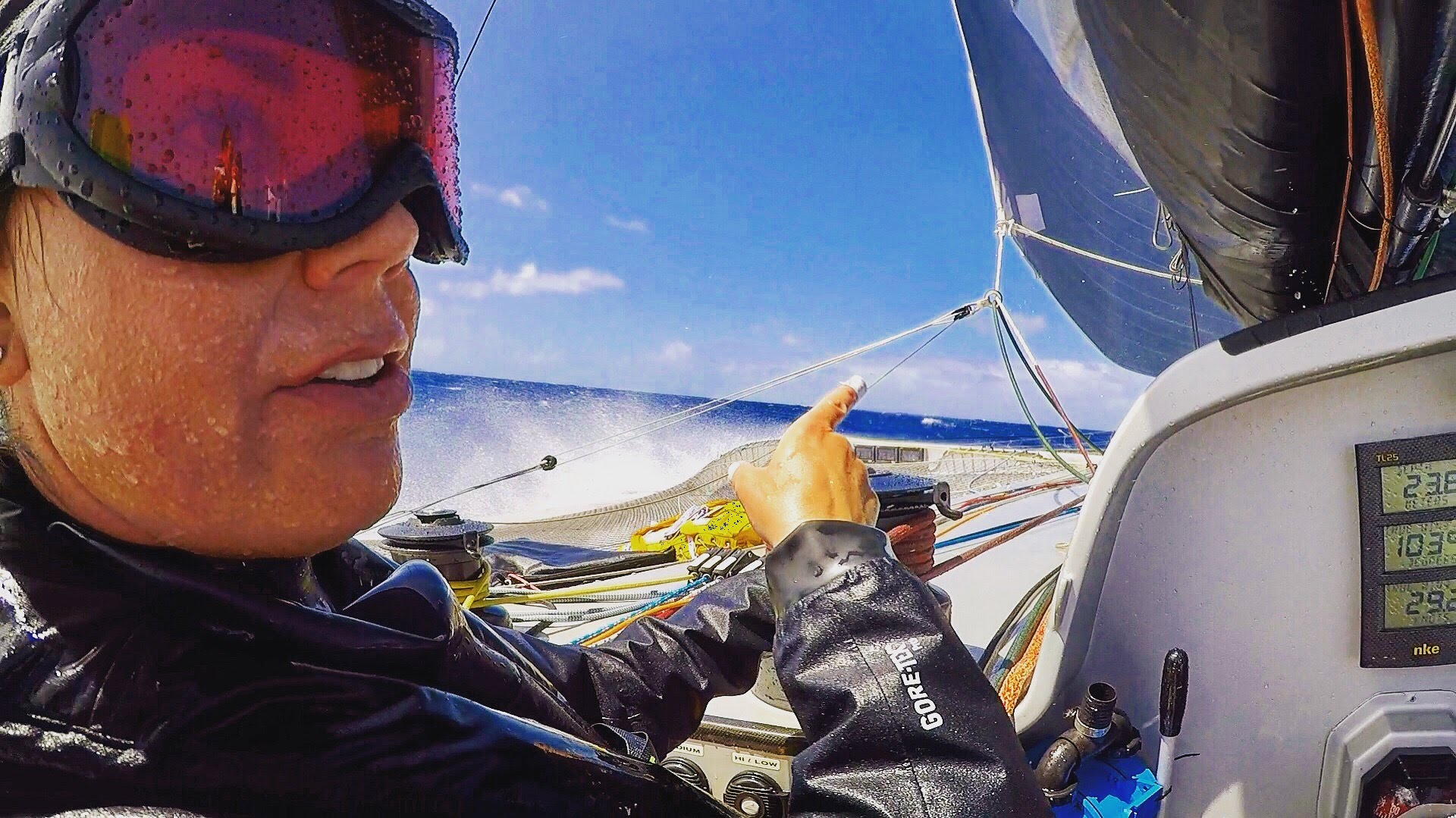 Support the Show - Contribute
On The Wind is the evolution of 59º North, and is, quite simply, long-form conversations with sailors from around the world. 'On the Wind' Sailing Podcast is informal chats with people from around the world of sailing - tall ship captains, Cape Horners, sailing authors, Volvo Ocean Race skippers, yacht designers, family cruisers, Arctic adventurers and more. Our aim is to define what creates success in the sailing world and figure out how to accomplish dreams on the high seas.
So that's the gist of it - the more cash money we have coming in, the better the show will be going out. Read About the Podcast for more details about the show and where your money actually goes.