#253: Jessie Zevalnkink & Luke Yeates were on the podcast back in October 2017, right after they'd crossed the Atlantic in their 37' yawl DESIREE. Mia & I caught up with them in person aboard their boat in Lagos, Portugal, as we were getting ISBJORN ready to cross the Atlantic. We sat in their cockpit as the sun went down, hearing stories of their dramatic knockdown off Cape St. Vincent, their 6 weeks rebuilding their rudder here in Lagos, life as a married couple and what their future plans are as sailors. Jessie is a professional portrait photographer and also came by ISBJORN later to photograph Mia & I, so check out her work in the show notes.
RUTGERSON YACHT EQUIPMENT - DESIGNED AND PRODUCED IN SWEDEN SINCE 1976.
CHECK OUT THE CATALOG AND THE RUTGERSON STORY ON RUTGERSON.SE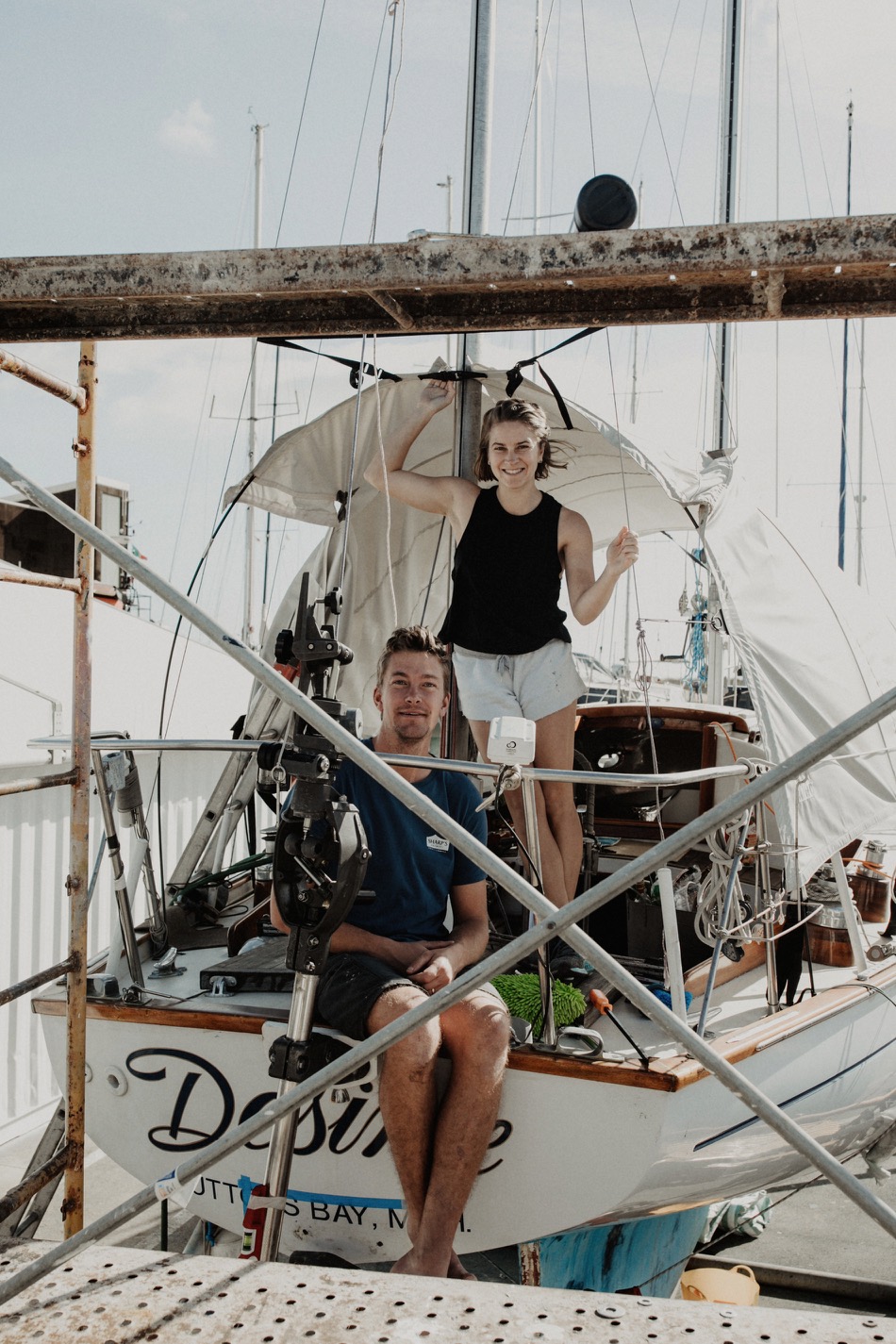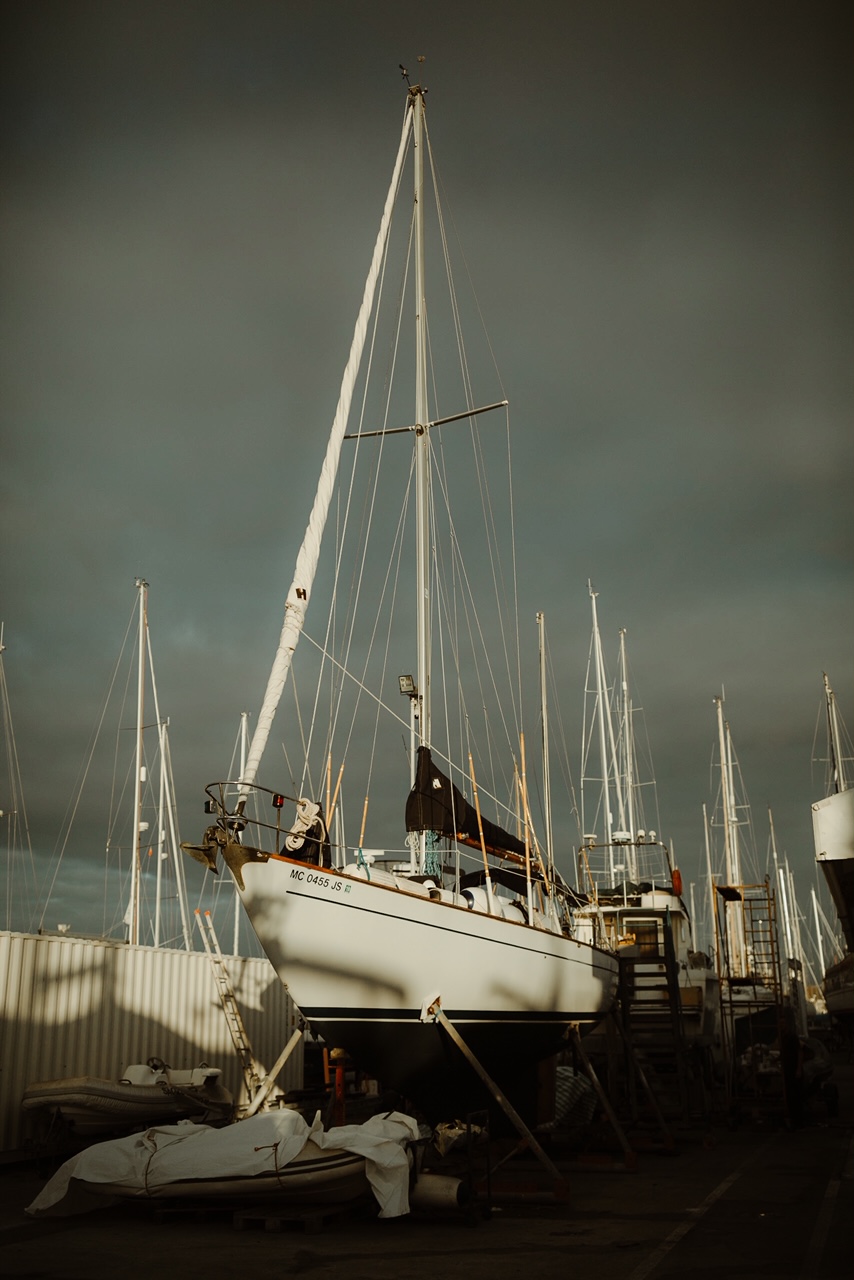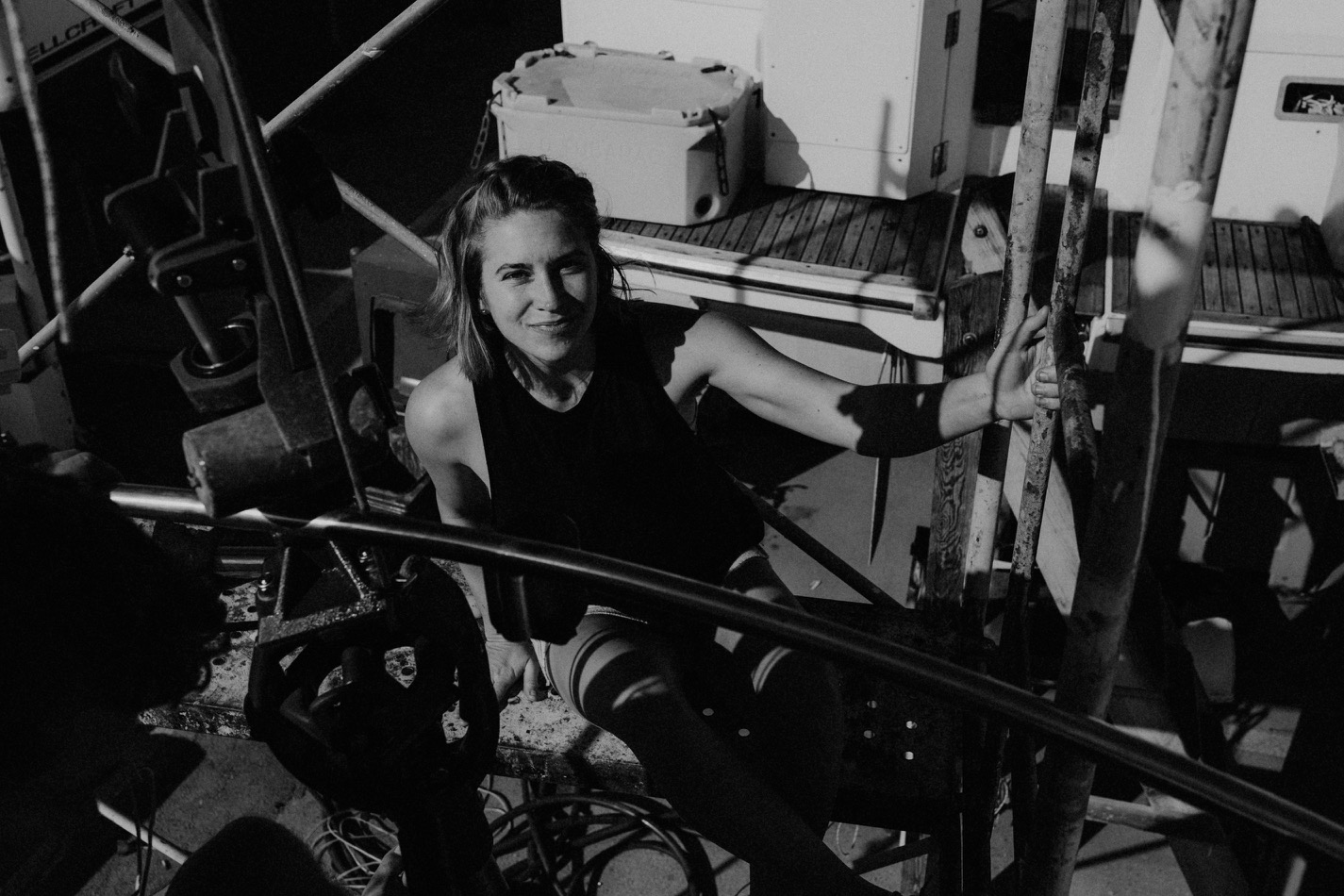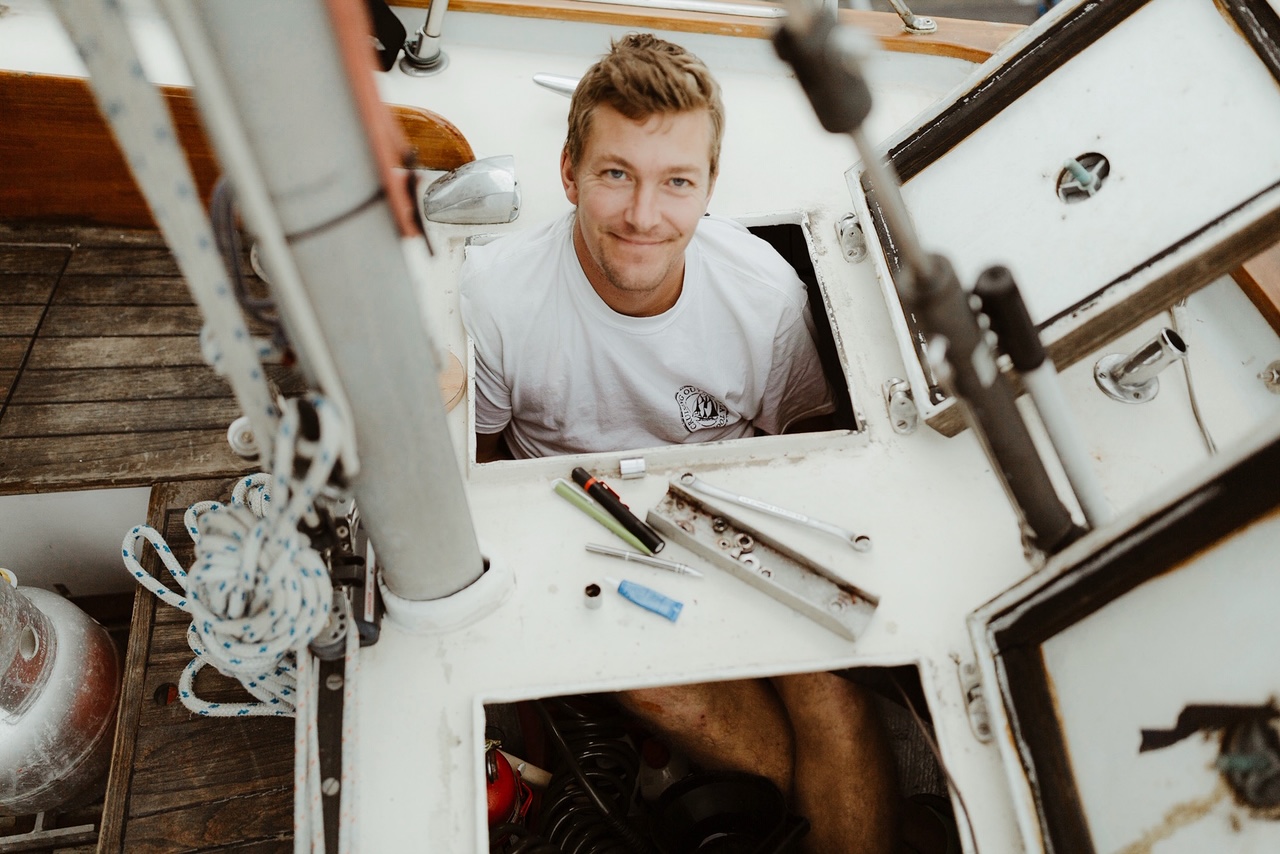 Support the Show - Contribute
On The Wind is the evolution of 59º North, and is, quite simply, long-form conversations with sailors from around the world. 'On the Wind' Sailing Podcast is informal chats with people from around the world of sailing - tall ship captains, Cape Horners, sailing authors, Volvo Ocean Race skippers, yacht designers, family cruisers, Arctic adventurers and more. Our aim is to define what creates success in the sailing world and figure out how to accomplish dreams on the high seas.
So that's the gist of it - the more cash money we have coming in, the better the show will be going out. Read About the Podcast for more details about the show and where your money actually goes.